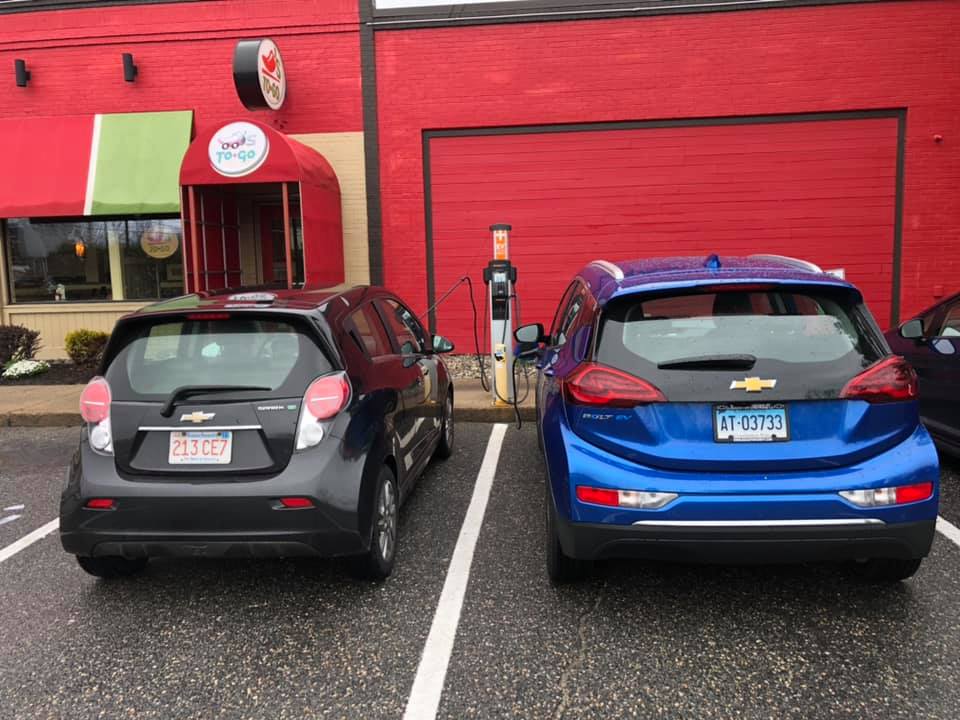 What is New England Electric Auto Association
A home for the rEVolution
The New England Electric Auto Association (NEEAA) is one of over 100 Electric Auto Clubs throughout the U.S. and Canada.
NEEAA is associated with the national Electric Vehicle Association. We've been around for over 50 years.
That was back when if you wanted an EV, you built or converted it yourself. We hold monthly meetings throughout New England to promote the adoption of EVs through education and advocacy.
Upcoming Meetups
The New England Electric Auto Association (NEEAA) is a vibrant community of electric vehicle (EV) owners dedicated to promoting sustainable transportation. As a network of EV enthusiasts, NEEAA members provide support and resources for individuals, businesses, and organizations looking to host sustainable events. Whether you're planning a green energy conference, a sustainability fair, or a public EV showcase, NEEAA members are ready to help with everything from logistics to outreach. With a wealth of knowledge and experience, NEEAA is committed to advancing the adoption of EVs and reducing our collective carbon footprint.
Follow us on our Facebook page to be notified of new meetups as they are added or to reach out to us about assisting you host your event
Support our Local Sponsors
Become a local sponsor of the NEEAA by making a donation, hosting events, offering discounted services to our members. If you are interested please contact us to discuss
Our Partners
Below are some of the national chapter of Electric Automotive Association's Partners. NEEAA is looking for some local partners/sponsors to help spread the word about sustainable energy and transportation. Please contact us if you wish to be listed with links to your site.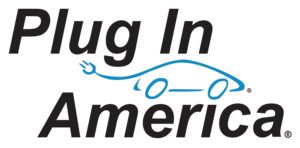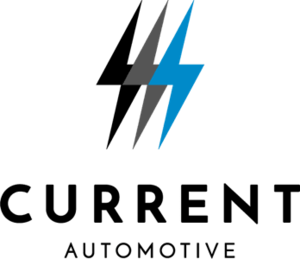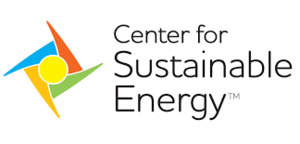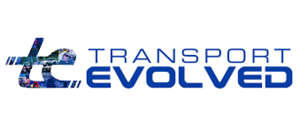 Meet The Team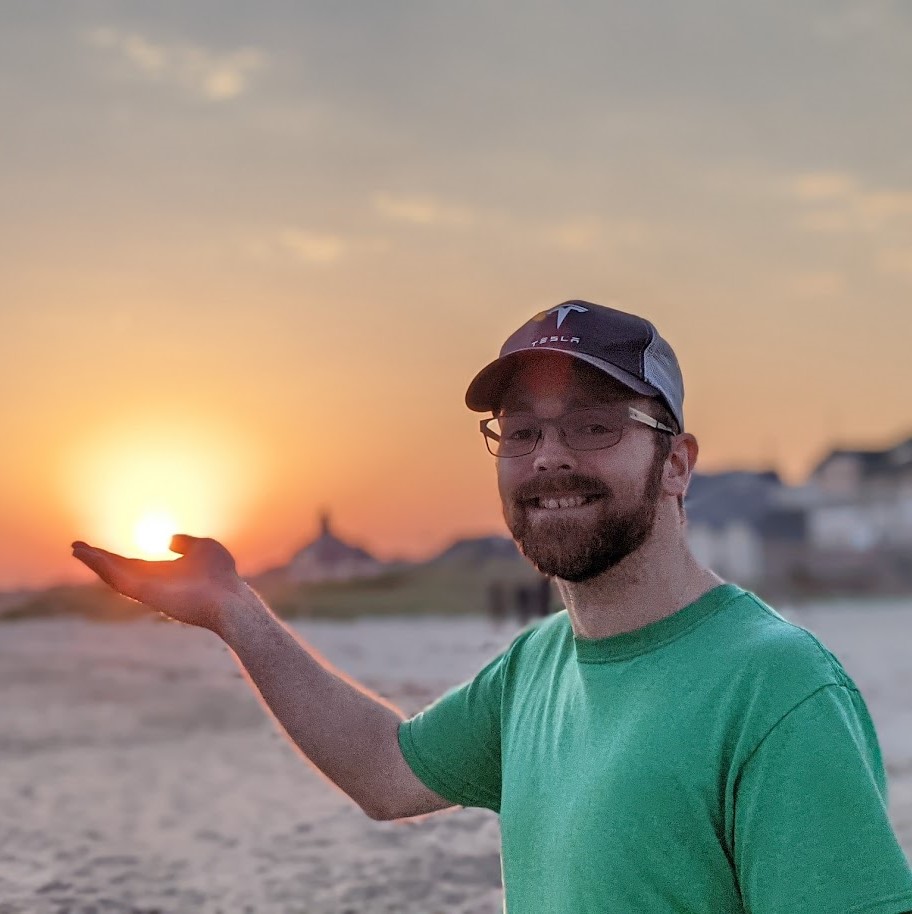 Eric Desrosiers
President
+1 774 460 1776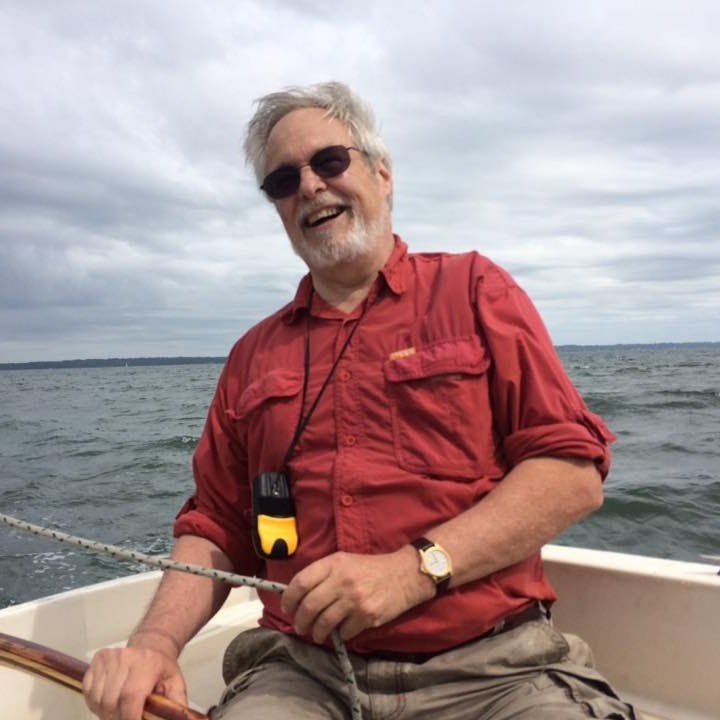 Ed Fanjoy
Director of Communications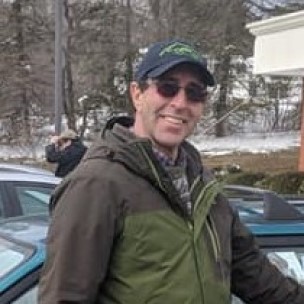 Ed Norris
Energy and Policy Correspondent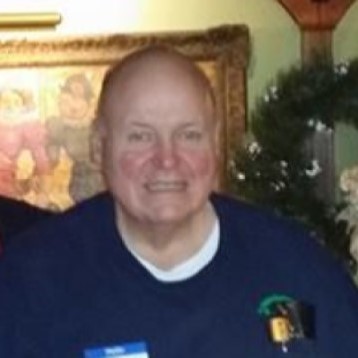 George Gillin Jr.
Treasurer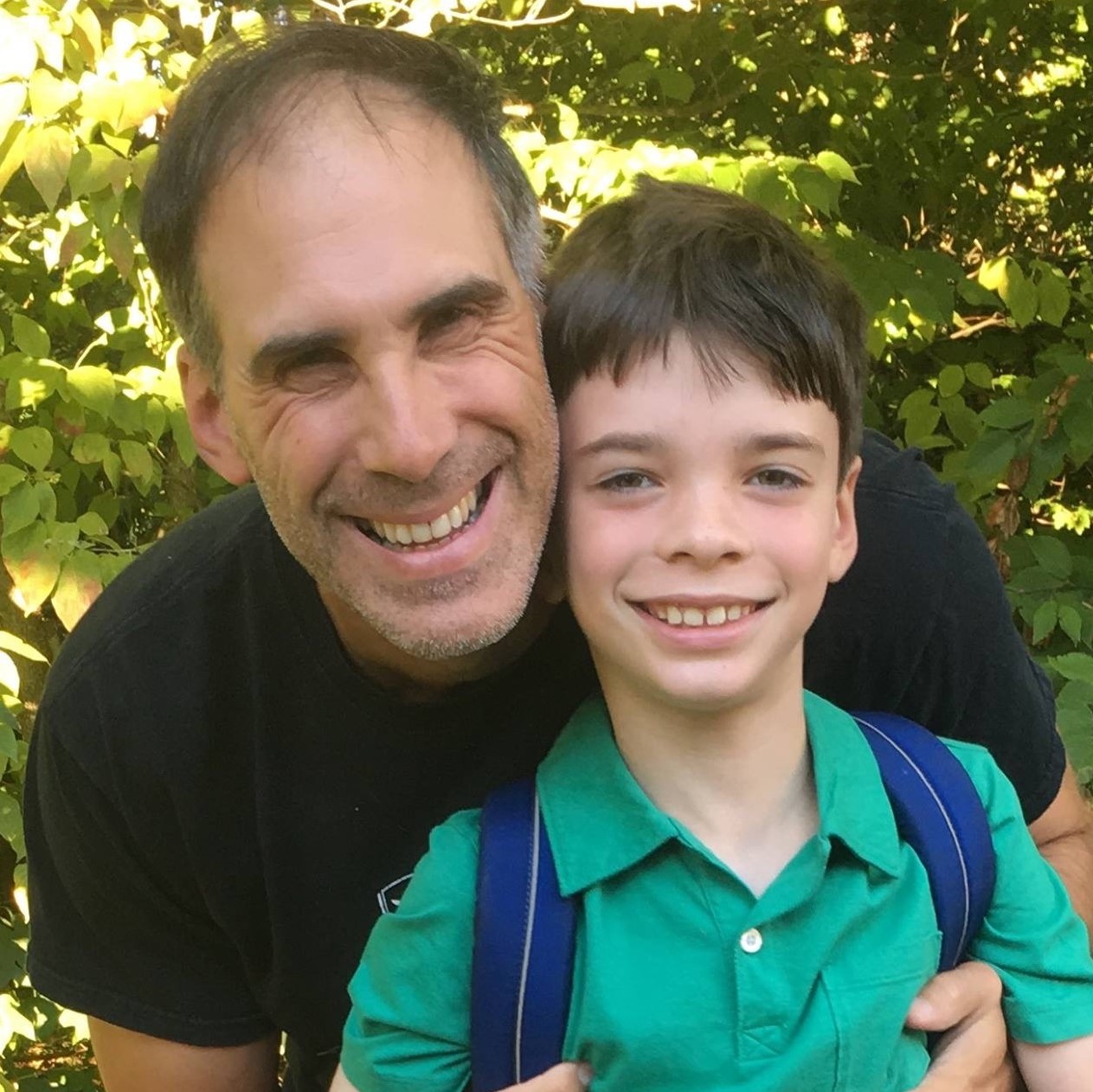 Jeff Manning
Event Consultant
+1 508-596-4413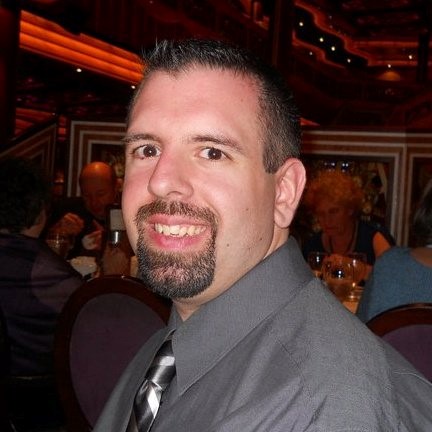 Chris Sousa
Web Developer
Call To Action
According to a 8,000 participant survey conducted by J.D. Power, about 70% of U.S. respondents said they had never been in a battery-electric vehicle and 30% said they know nothing about them. There is much work to be done to educate the general public and NEEAA is here to do just that. You can help us at many different levels by donating, participating in meetups in your local area or by simply liking and sharing our Facebook page to help spread the word. Membership dues are $35/year for adults, $15 for those age 19-25 and free for 18 and under and be sure to add the "New England Chapter" on step 5 of membership signup.